Did you know? UK attracts about a third of all venture capital money available within Europe!
Did you know? Facebook, Twitter and Spotify were all funded through VCs when they started!
VC funding can be a great source of finance as they provide both support network and financial capital for businesses. But it is crucial for any business to carefully research the available VC firms, know and understand whether they're at a 'pitchable' stage before approaching for funds.
This event is your chance to explore your VC options and get educated on how the process works and what you need to deliver for successfully securing a VC!
If you are a business with scope for extensive growth, don't miss out on your chance on becoming the next Facebook, Twitter or Spotify!
Some of the VCs you will meet: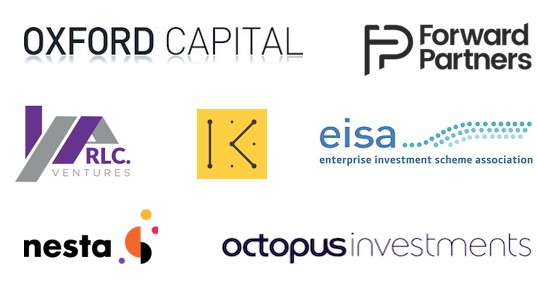 Edward Keelan | Investment Manager at Octopus Investments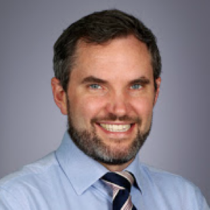 Edward joined Octopus in 2008 and is responsible for originating and making new investments, monitoring portfolio companies and supporting fundraisings.
Octopus Investments is part of the Octopus Group, which seeks to improve the lives of millions of people by transforming the industries they operate in.
Russell Buckley | Partner at Kindred Capital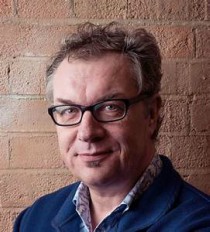 Kindred Capital invests early and work with our community of founders and advisers to help founders get further, faster from the very beginning.
Mark Brownridge | Director General at EIS Association (EISA)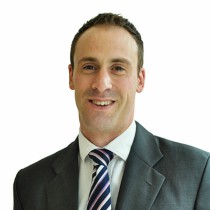 Mark has over twenty years experience in Financial services. Mark's involvement with EIS began 8 years ago and he has since championed EIS investing within a financial planning context.
EISA is the official trade body for the Enterprise Investment Scheme. EISA is a highly effective not for profit organisation which exists to aid the provision of capital to UK small and medium-sized enterprises.
Reece Chowdhry | Founder at RLC Ventures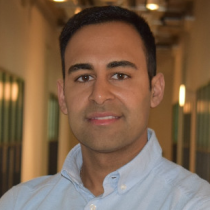 Reece is the youngest ever investor to be profiled in The Sunday Times and has been selected as a mentor for the Mayor of London's business growth programme.
RLC Ventures is venture capital firm which focuses mainly on investing in seed stage businesses within property, technology, FinTech & Tech for Good.
Chris Corbishley | Investor at Forward Partners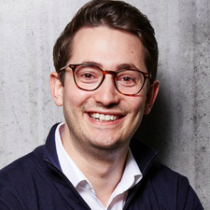 Chris has a PhD in organisational economics from Imperial College London, where he worked with the Grantham Institute to incentivise institutional investment into renewable energy infrastructure.
Forward Partners is one of the UK's leading early-stage VCs which provides a game changing combination of capitaland operational support to supercharge startups.
Plan your evening:
• 5.30 - 6.00pm Arrival & Registration
• 6.00 - 6.10pm Welcome from BFS
• 6.10 - 7.10pm Presentations
• 7.10 - 7.30pm Panel Q&A
• 7.30 - 8.30pm Networking with Drinks
Why not benefit from a member's discount?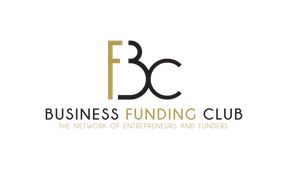 You can now join the Business Funding Club, a premier network connecting entrepreneurs, funders, and service providers. BFC members gain access to exclusive events, showcase opportunities at BFS workshops, consultations and access to FundingMatches.com, an online matching service for entrepreneurs and VCs.
View all benefits and sign up here: https://bit.ly/2GjqiqO
EVENT SPONSORED BY:

A City Law Firm is a leading entrepreneur firm of regulated solicitors based in the heart of the City of London. ACLF acts for high-net worth individuals as well as entrepreneurs in sectors such as media, TV, technology, fashion and finance and start-up businesses that seek and secure investment.

Funding Matches is an online platform where founders can meet funders. This platform is connected to the Business Funding Show and is ideal for entrepreneurs seeking funding and VCs looking for the perfect business to support.
Organisers:

Business Funding Show, originally the first ever funding exhibition for the UK & EU, is now a series of events bringing together high potential SMEs and leading financial institutions to ensure UK's business growth.
Host:
WeWork is a platform for creators. They provide you with everything you need to create your life's work. They're growing our community in London with new spaces opening up throughout the city, get in touch to learn more: https://www.wework.com/buildings/aldwych-house--london
***WeWork security request***
WeWork has requested that all attendees provide us with:
- Full name
- Email, and
- Company name
Note: You may not be allowed into the building if you do not provide the above RSVP
We appreciate your cooperation in updating your RSVP to be an accurate representation of whether you will attend.
TICKETS TO THIS EVENT ARE NON-REFUNDABLE.