The UK, especially London, is a global technology hub, and it is no secret that tech startups are taking the investment industry by storm.
Despite the high success rate of investment for tech startups, there is still a large number that is struggling to secure funding.
Why? Because they do not know about the wide array of options available to them.
We are bringing together the best funders and advisers who can help to boost your science, tech or innovative venture. Don't miss out on your chance to meet leading VCs and accelerators!
Great news! For this event, we are offering showcasing opportunities to maximise your brand exposure.
Funders you will be meeting: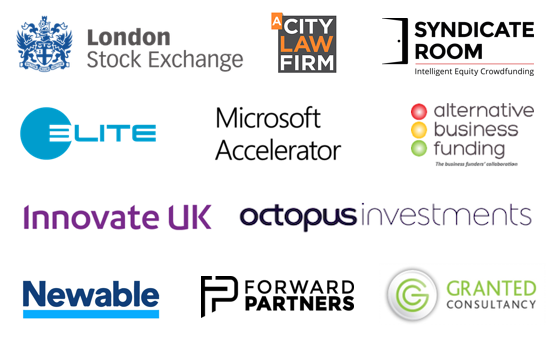 Umerah Akram | Head of ELITE UK & International, LSEG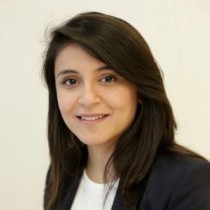 ELITE is a programme and platform designed to help ambitious companies scale up, structure for growth and investment to create new jobs, and be more competitive in the global marketplace.
London Stock Exchange (LSEG) is the world's most international exchange. Nearly 2,500 companies from more than 90 countries are quoted across its markets, with a combined value of £4.4 trillion.
Alex Chalkley | Director at Granted Consultancy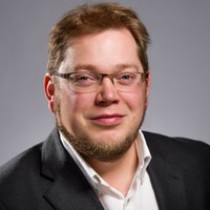 Alex is responsible for project modelling and funding services, including grant and bid writing for significant UK and EU bids over £250,000+.
Granted Consultancy is specialized in securing funding for Innovation (R&D), Business Growth, Training and Infrastructure Projects. Our sectorial experience spans Tech, Digital, Creative, Advanced Manufacturing & Engineering, Education, Construction, Knowledge Transfer and Energy.
Louise Rix | Investment Associate at Forward Partners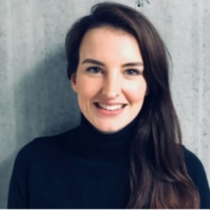 Louise Rix started out as a medical doctor and has experience in a number of medical and surgical specialities. She has undertaken research in a world-class laboratory, is published in an international medical journal and has presented work at multiple national and international conferences.
Forward Partners is the UK's leading early-stage VC. They provide a game-changing combination of capital and execution expertise to supercharge startups.
Francesca O'Brien | Head of Private Markets at SyndicateRoom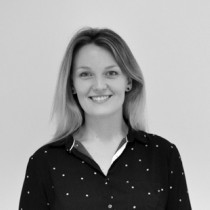 Francesca is responsible for management of dealflow and liaison with entrepreneurs and also heads up the associate team at SyndicateRoom.
SyndicateRoom connects ambitious investors with the country's most trailblazing companies. Started in 2013, SyndicateRoom has rapidly grown to have more than 100 high-growth businesses in its portfolio.
Kevin Monserrat | VC Relations and Dealflow Manager at Microsoft Accelerator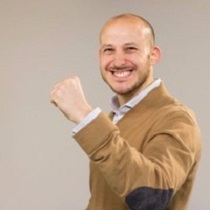 Kevin is a Marketing Executive working as Chief Marketing Officer of Microsoft Accelerator London.
Microsoft Accelerator is a global initiative built to empower startups around the world on their journey to build great companies. Microsoft Accelerator works with mature startups to provide the tools, resources, connections, knowledge, and expertise they need to become successful companies.
Alexander Sleigh | Investment Director at Newable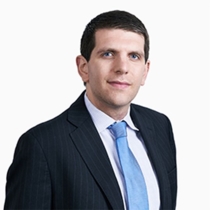 Alexander has been involved in over 50 Investments since joining in 2011 and currently manages Newable's investment processes.
Newable has a 35-year track record of unleashing the extraordinary potential of business people. They help businesses start up and expand through a range of funding and mentoring products and service.
Anthony Carty | Alternative Business Funding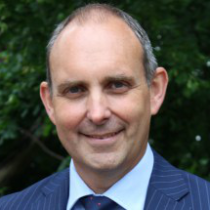 Anthony has over 25 years of experience in the financial services industry and is the Business Development Director for Clifton Asset Management plc - the financial services group which owns www.alternativebusinessfunding.co.uk.
Alternative Business Funding is simple, safe, efficient, free and fair with their unique Funder Finder engine allowing the business owner to search for available finance without impacting their credit rating.
Event Agenda:
• 5.30-6.00pm: Arrival and Registration
• 6.00-6.10pm: Welcome from BFS & Sponsors
• 6:10-7.00pm: Presentations
• 7.00-7.20pm: Panel Q&A
• 7.20-8.00pm: Business Showcase
• 8.00-8.30pm: Networking with Drinks
Why not benefit from a member's discount?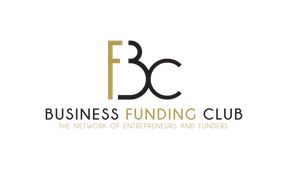 You can now join the Business Funding Club, a premier network connecting entrepreneurs, funders, and service providers. BFC members gain access to exclusive events, showcase opportunities at BFS workshops, consultations and access to FundingMatches.com, an online matching service for entrepreneurs and VCs.
View all benefits and sign up here: https://bit.ly/2GjqiqO
EVENT SPONSORED BY:

A City Law Firm is a leading entrepreneur firm of regulated solicitors based in the heart of the City of London. ACLF acts for high-net-worth individuals as well as entrepreneurs in sectors such as media, TV, technology, fashion and finance and start-up businesses that seek and secure investment.
Organisers:

Business Funding Show, originally the first-ever funding exhibition for the UK & EU, is now a series of events bringing together high potential SMEs and leading financial institutions to ensure UK's business growth.
Host:
WeWork is a platform for creators. They provide you with everything you need to create your life's work. They're growing our community in London with new spaces opening up throughout the city, get in touch to learn more: https://www.wework.com/buildings/aldwych-house--london
***WeWork security request***
WeWork has requested that all attendees provide us with:
- Full name
- Email, and
- Company name
Note: You may not be allowed into the building if you do not provide the above RSVP
We appreciate your cooperation in updating your RSVP to be an accurate representation of whether you will attend.
TICKETS TO THIS EVENT ARE NON-REFUNDABLE.