Are you tired of attending generalised events, but you do it anyway because you know that such events are a must for your business building efforts?
We would like to introduce you to the BFS Advance, a series of events where we strive to bring together selected fundraising businesses with the appropriate investors.
If you're serious about fundraising and running a scalable business with your competitive product or service that has proven the market demand, then you might consider treating yourself with a bit more exclusivity.
BFS Advance is a tailored solution for selected fundraising businesses where we invite investors who fund businesses like yours.
This BFS Advance Pitching event will feature a maximum of 18 strong businesses with a minimum of six carefully chosen investors to meet with them.
What do you get out of BFS Advance?
Face time with investors
The opportunity to go through your plan in detail
Prompt and efficient feedback regarding future steps for your business
How to get involved?
Due to the exclusivity of these events, we are implementing an application process. You will be expected to complete and submit a form outlining essential funding criteria. Then, our team of experts will evaluate your application and do their best to match you to appropriate investors from our network of over 4,000 funders.
We carefully handpick each funder to ensure that you get to know the best options, which can lead to a source of funds, growth and success.
If you meet our criteria, we will do our best to meet your demands!
There is an initial application fee of £50. If your application is successful, you will pay the remaining balance of £100. This fee includes:
A pitch deck assessment
Recruitment of relevant investors
Preparation and pre-event briefing
Follow-up with investors
The arrangement of 1-to-1 meetings
A 25% discount on our pitch deck design service
A 20% discount on our fundraising strategy consulting service
If your application is not successful, you will be invited to join us at our speed-dating event!
BFS Advance Speed-Dating Events are tailored to specific sectors and fundraising targets, and you'll be allocated to the most relevant one.
*We charge a 3% success fee to any business that secures funding through these events.
A glimpse of our Network: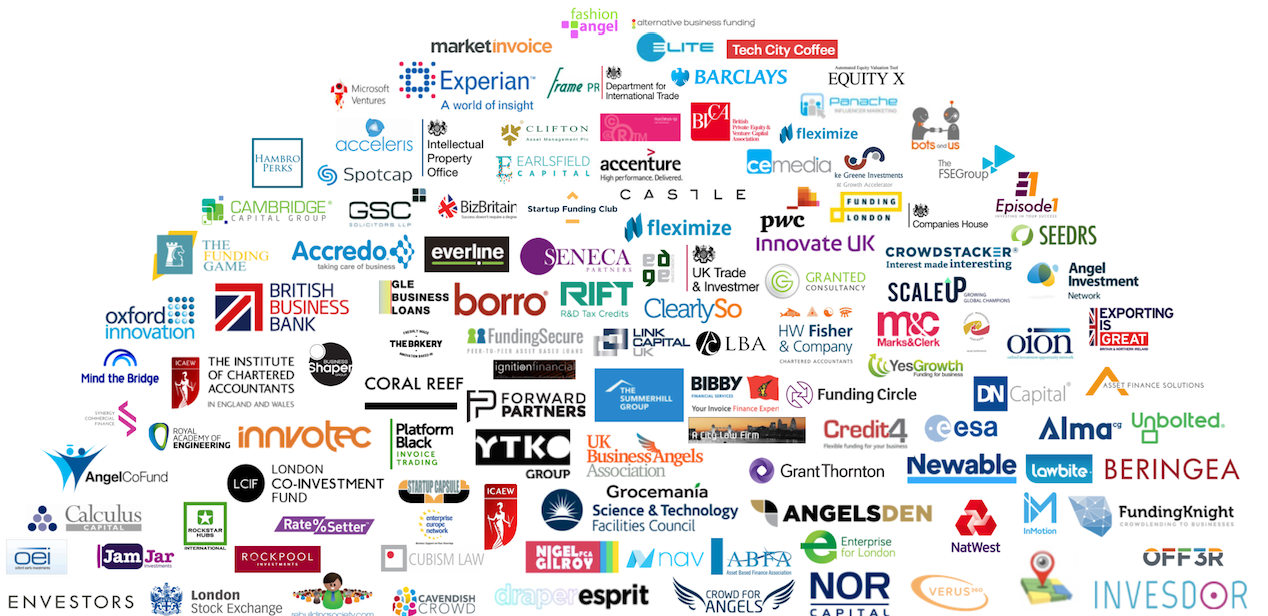 Organisers:

Business Funding Show, originally the first-ever funding exhibition for the UK & EU, is now a series of events bringing together high potential SMEs and leading financial institutions to ensure UK's business growth.
Host:
WeWork is a platform for creators. They provide you with everything you need to create your life's work. They're growing our community in London with new spaces opening up throughout the city, get in touch to learn more: https://www.wework.com/buildings/aldwych-house--london
***WeWork security request***
WeWork has requested that all attendees provide us with:
- Full name
- Email, and
- Company name
Note: You may not be allowed into the building if you do not provide the above RSVP
We appreciate your cooperation in updating your RSVP to be an accurate representation of whether you will attend.
TICKETS TO THIS EVENT ARE NON-REFUNDABLE.